Environmentally Friendly Carpet Cleaning
For those who prefer to use environmentally preferred products, we offer cleaning packages to meet this need.
J. Brightwell uses the environmentally friendly Axiom Clean product line to provide proven cleaning performance.  Adhering to the recognized traits for environmentally preferred products, the Axiom products we use have been carefully designed and tested, are biodegradable, butyl-free, phosphate-free, and VOC compliant.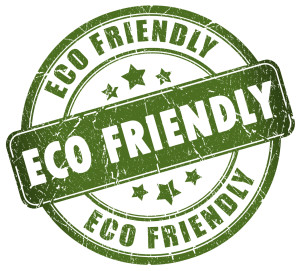 And just because you prefer a 'green' product, doesn't mean you have to compromise on the cleaning itself.  Our environmentally preferred cleaning products actively break down soil and stains in the carpet and perform just as well as traditional cleaning solutions
Green Guard Fabric Protector - We use the only 'green' protector available in the carpet cleaning industry. Green Guard protector is a cutting edge encapsulation product that contains anti-stain and anti-soiling properties and is an EPA Design for the Environment (DfE) approved product.
You should not have to sacrifice properly maintaining your carpet while adhering to your commitment to environmental responsibility. J. Brightwell Carpet Cleaning has chosen products that allow you to accomplish both.
Value Packages
Standard Package

Premium Package